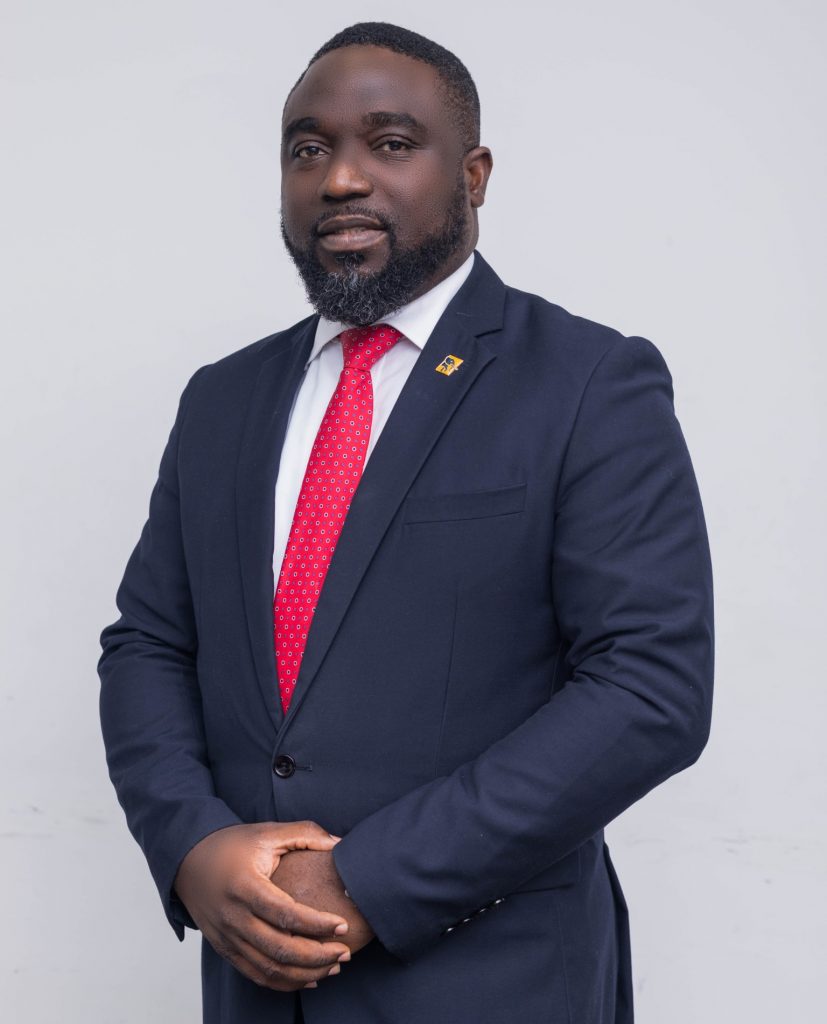 Group Head, Business Development
Azubike Chimezie Obi is the Group Head of Business Development providing oversight for the market facing arms of the Bank comprising Retail, Commercial and Corporate Banking.
Prior to coming to Ghana, Azubike was a lead relationship manager in the Telecoms Space at Firstbank of Nigeria Limited. He managed the business relationships for leading telecoms and technology companies including Bharti Airtel, 9mobile (Formerly Etisalat), and the distributorship business for the four leading telecoms Operators in Nigeria – MTN, Airtel, Glo and Etisalat (9mobile).
Azubike has banking experience that has spanned over 17 years having worked with leading financial institutions in Nigeria including Guaranty Trust Bank, Access Bank, First City Monument Bank, BankPHB (Now Keystone Bank) and First Bank of Nigeria Limited. He has worked in various capacities in International Settlements and Institutional and Corporate Banking covering Telecommunication, Media and Technology, Construction & Infrastructure, Manufacturing and Commerce.
He holds a Bachelor of Agriculture Degree in Animal Science from Obafemi Awolowo University and a Master's Degree in Managerial Psychology from the prestigious University of Ibadan.
Azubike's brilliance has won him awards such as 100% Club Member in Access Bank, 2nd Best Overall Staff Trainees (GTBank), Best Staff Trainee – Economics, Best Staff Trainee – Financial Statement Analysis, Best Staff Trainee – Money Market.
Azubike has authored three books and enjoys reading, travelling and public speaking during his leisure time.
He is married with children.