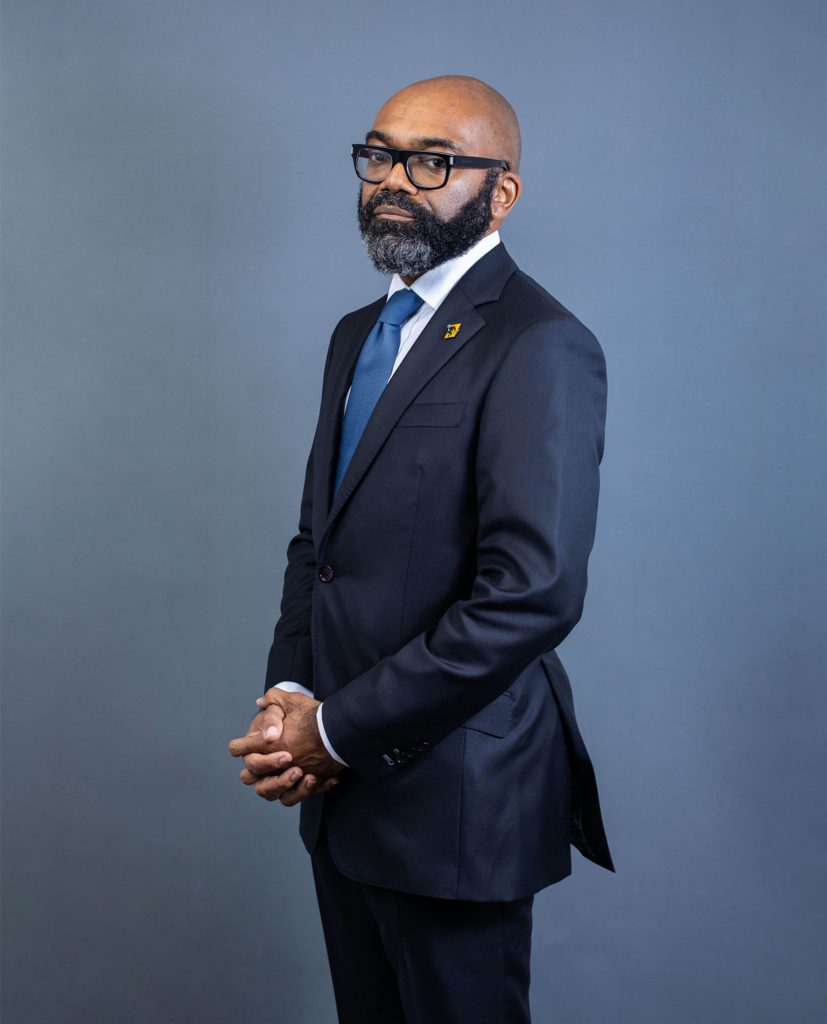 Executive Director, Treasury and International Banking , FirstBank

Mr. Francis Ini Ebong is the Executive Director, Treasury and International Banking at First Bank of Nigeria Limited. Prior to this appointment, he was the Group Executive, Treasury and International Banking, a position he held since 2016 after serving as the Bank's Treasurer from 2011 to 2016.
Ini brings to the Executive Management of FirstBank and FBNBank Ghana's Board over 20 years' extensive banking experience working through a wide variety of trading roles across most Treasury products, Asset and Liability management, Treasury sales and marketing as well as Treasury risk management.
Before joining FirstBank, he was the Head of African Fixed Income and Local Markets Trading, Renaissance Securities Nigerian Limited, the Nigerian registered subsidiary of Renaissance Capital. He also worked with Citigroup for 14 years as Country Treasurer and Sales Business Head in June 2003.
Ini has a passion for market development and has worked actively to drive change and internationalization of the Nigerian Financial markets: foreign exchange policies, to broaden and deepen markets and open them up to international practices. At various times he has facilitated and delivered courses and seminars on a wide variety of subjects covering Money Markets, Securities and Foreign Exchange Trading and market risk management subjects to regulators, corporate customers, banks, and market participants.
Ini holds both Bachelor and Master of Science degrees in Architecture from the University of Ife. He likes sporting activities, travelling, and meeting interesting people. He is happily married.