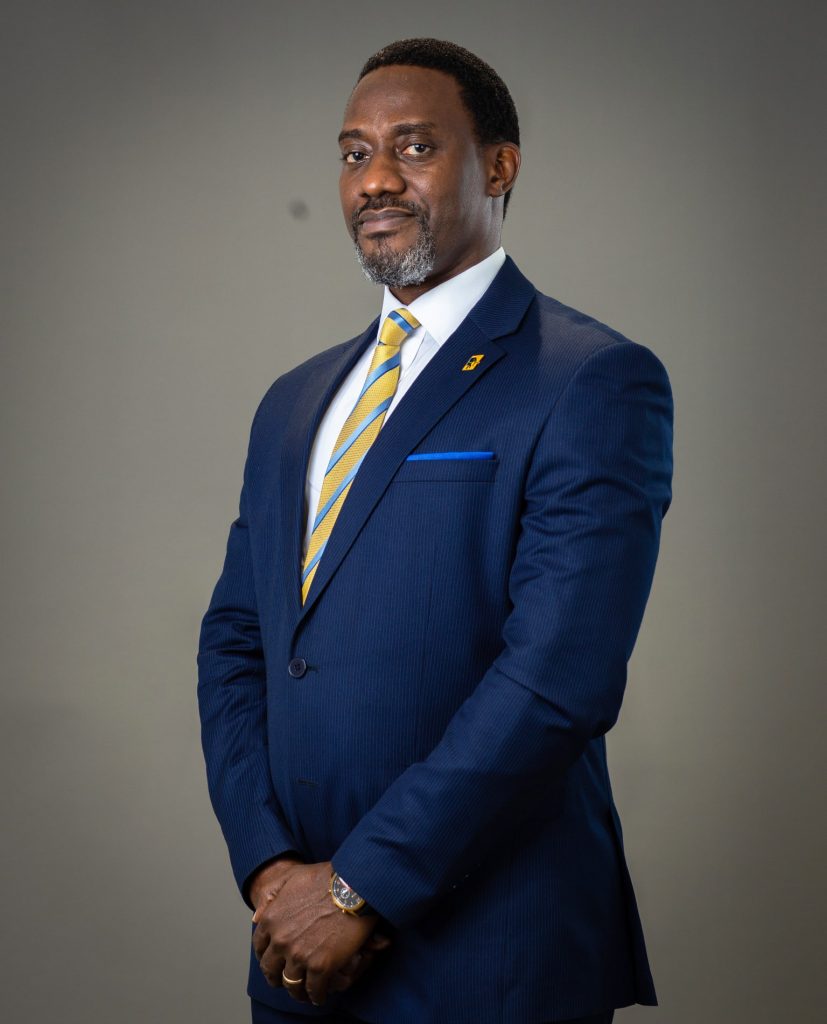 Ikemefula Heinz Nwagwu is a competent Risk professional with over 20 years of delivering sustainable value creation through bespoke credit risk solutions to retail, commercial and corporate clients in Nigeria and across West Africa.
Ikemefula's experience, some of which are in key leadership roles, spans Relationship Management (Corporate Banking), Market Risk, Credit Administration, Credit Analysis and Remedial Management in banks such as First City Monument Bank, BankPHB Plc, now Keystone Bank, and First Bank Nigeria Plc.
Prior to joining the First Bank Group, he participated in the setting up of Credit Risk Management departments in African subsidiaries at some of the above-mentioned banks.  At First Bank, he, in 2011, was pivotal to the setting up of FBNBank in Ghana and in Sierra Leone by playing the role of the observer to oversee the Enterprise Risk Management function during First Bank's acquisition of ICB Ghana and Sierra Leone from October 2013 to February 2014.
As Chief Risk Officer at FBNBank Ghana, Ikemefula is responsible for driving the process for bank-wide implementation and adoption of enterprise risk management and for a successful and effective credit risk function. This includes developing and ensuring the successful implementation of the risk management strategy of the Bank.
Ikemefula holds a B.Sc. degree in Economics from the University of Ibadan and a Masters of Business Administration (MBA) from Edinburgh Business School (Heriot-Watt University), Edinburgh, Scotland. He is also a certified Risk Analyst.
Ikemefula's hobbies include traveling (road trips) and driving. At the center of his hobbies is his passion for BMW (The car brand). He is the outgoing Vice President of BMW Club of Nigeria (a non-profit organization focused on creating an experience for BMW owners and fans). He is also a member of BMW Club of Ghana.
Ikemefula is happily married to Onyinye Ikem-Nwagwu and they have two children.