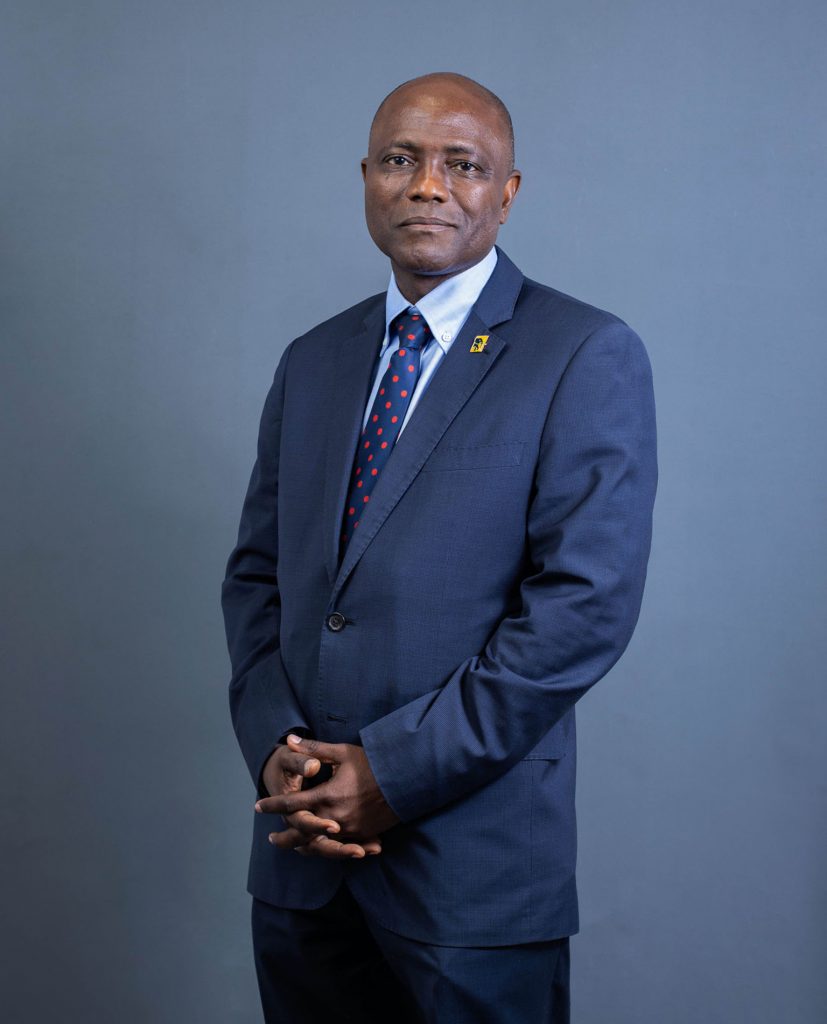 Non-Executive Director, Chief Risk Officer, FirstBank

Mr. Olusegun Alebiosu is a result-oriented Manager with proven problem-solving and strong leadership skills developed through his over nineteen (19) years of risk management experience in the Banking industry. He is a multi-skilled professional with very robust banking experience which covers development, management and refining of qualitative and quantitative risk, formulating and articulating coherent risk appetite and infrastructure, coordination and integration of risk processes and management across all the main risk areas of credit, market and operational. Mr. Segun Alebiosu is a competent leader and team player and has over the years demonstrated ability to develop positive business relationships, strong communication and interpersonal skills evidenced by remarkable business growth.
Mr. Segun Alebiosu started his banking career in November 1991 with Oceanic Bank Plc as a Deputy Financial Controller. He rose through the ranks to become the Regional Manager, Eastern Zone of the same bank in January 2000. In October 2006, he moved to the United Bank for Africa, Plc as the Group Head, Credit Policy, Product Programs & Risk Lending where he formulated credit portfolio strategies for the Bank's operations in Nigeria, Ghana, Cote D'Ivoire, Cameroun, Liberia, etc. In December 2008, he became the Head, Credit Risk Management, UBA Capital & Institutional Banking where he maintained a healthy portfolio in excess of N100Billion. Later in June 2010, he was made the Deputy Chief Risk Officer of the same bank where he was responsible for the performance of a specialized loan portfolio in excess of $1 billion. In July 2011 he moved to the African Development Bank Group as the Chief Risk Officer. After working there for four (4) years he joined the Coronation Merchant Bank Limited in October 2015 as the General Manager/Chief Risk Officer. Mr. Segun Alebiosu joined First Bank of Nigeria Limited in September 2016 as the Chief Risk Officer mainly responsible for developing, managing and refining qualitative and quantitative risk reporting.