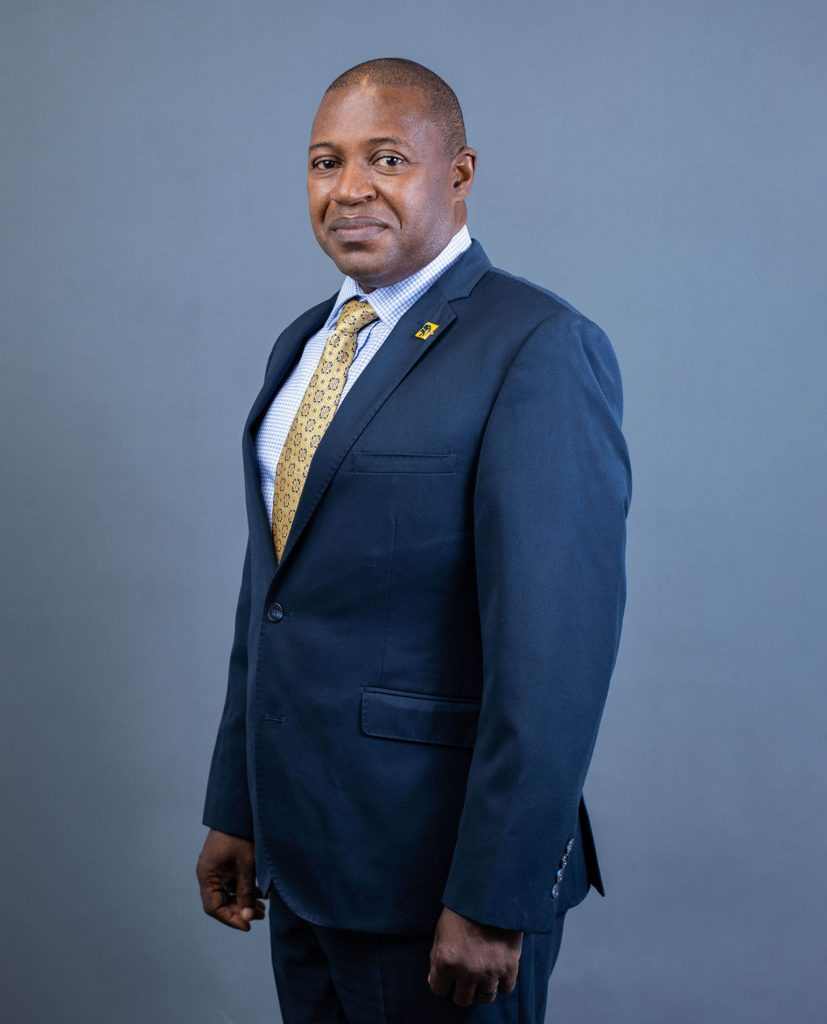 Mr. Allen Quaye is an experienced marketing professional with over twenty-four years working experience. His extensive experience covers roles at Unilever Ghana as Brands Manager, Standard Chartered Bank as Head of Sales, Fidelity Bank also as Head of Sales, Millicom Ghana as Head of Sales and Distribution, Bank of Africa as Head of Retail Banking and Branch Network and GN Bank as General Manager, Marketing, Sales and Customer Service.
In his new role at FBNBank, Allen will be responsible for driving the Bank's retail agenda and delivering its propositions to its key segments which includes a strong focus on the youth. It also includes continuously maintaining the current momentum in the Bank's drive to deliver a multiplicity of channels covering branches, digital and agent banking, aimed at offering convenience, security and excellent service to its customers and clients.
Allen Quaye graduated from the University of Ghana in Economics. He holds Post Graduate diplomas in Business Administration (Leicester University) and Marketing (CIMA Ghana) and a Master's certification in Marketing, from University of Ghana Business School.