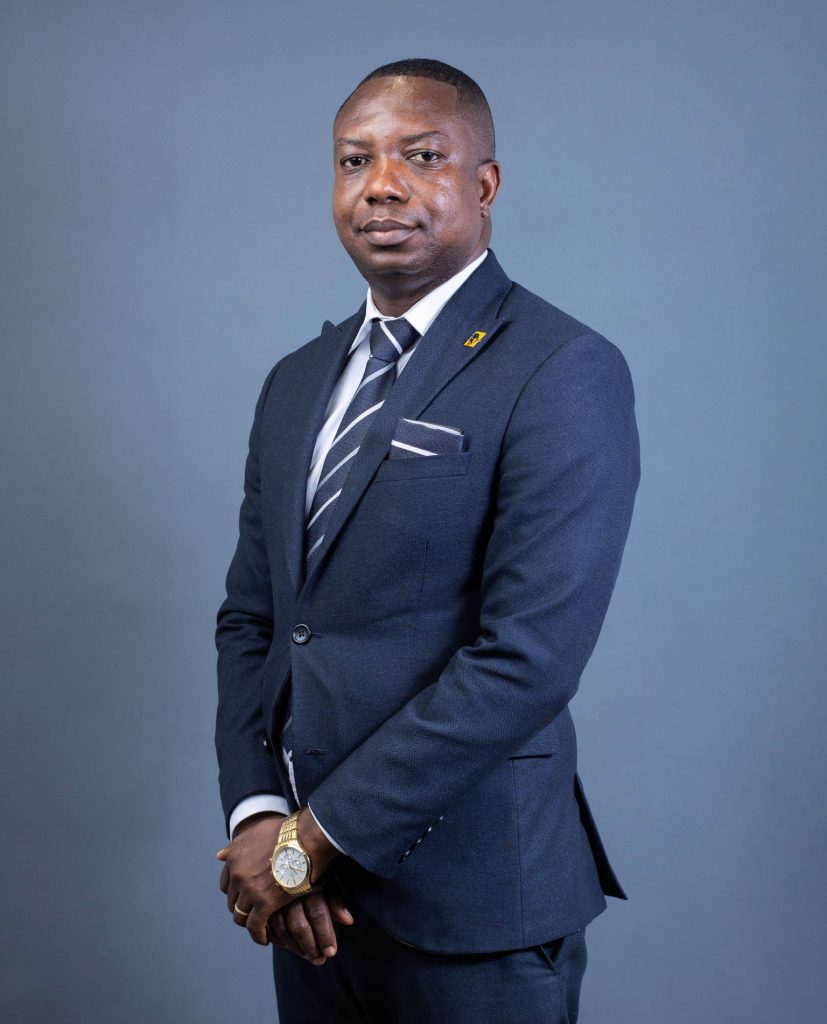 Mr. Francis Nyamekye holds an MBA (Finance) and BSc. Administration (Banking and Finance) from the University of Ghana Business School. He is a Certified Anti-Money Laundering Specialist (CAMS) and member of the Association of Certified Anti-Money Laundering Specialists (ACAMS).
He worked as a professional teacher with the Ghana Education Service and later with Inspection and Control Services (a Destination Inspection Company) as Risk Assessment Officer and Assistant Manager, Quality Assurance. Francis worked with Guaranty Trust Bank Ghana between May, 2013 to December, 2015 as Compliance, Quality Assurance and Anti-Money Laundering (AML) Officer.
Francis Nyamekye joined FBNBank Ghana Limited in January, 2016 as Head of Compliance who is charged with setting and coordinating an entity wide policy and compliance standards for FBNBank Ghana. He ensures that emerging compliance risk issues are properly addressed across the Bank. He also serves as the Bank's Anti-Money Laundering Reporting Officer (AMLRO).