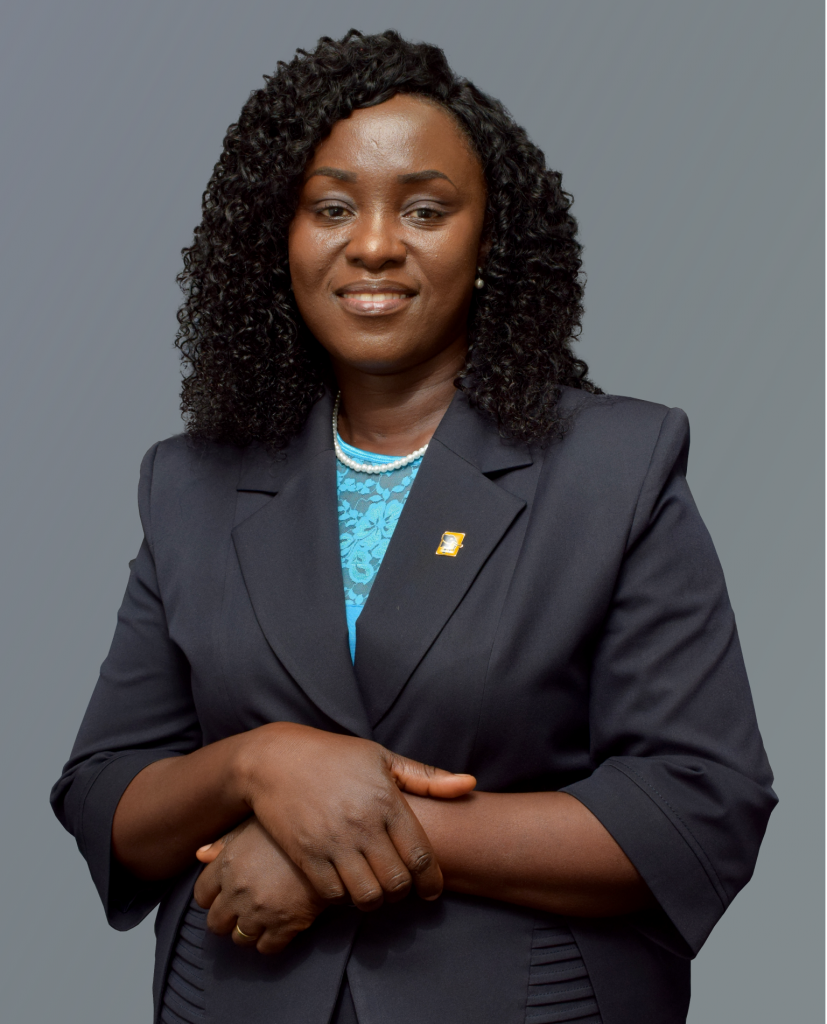 Mrs. Eldora Emelia Tetteh
Over 17years experience in Banking, Insurance and Trading Companies. 10years in Banking, and remaining in Insurance, and Commodity trading. A self-motivated & results oriented person with practical Human Resources Management and Administration background. A very committed individual with strong work ethic, team player and resourceful.
A member of Institute of Human Resource Management Practitioners (IHRMP). Holds MBA (Human Resource), BSc. Management Studies, besides extensive Professional development training.