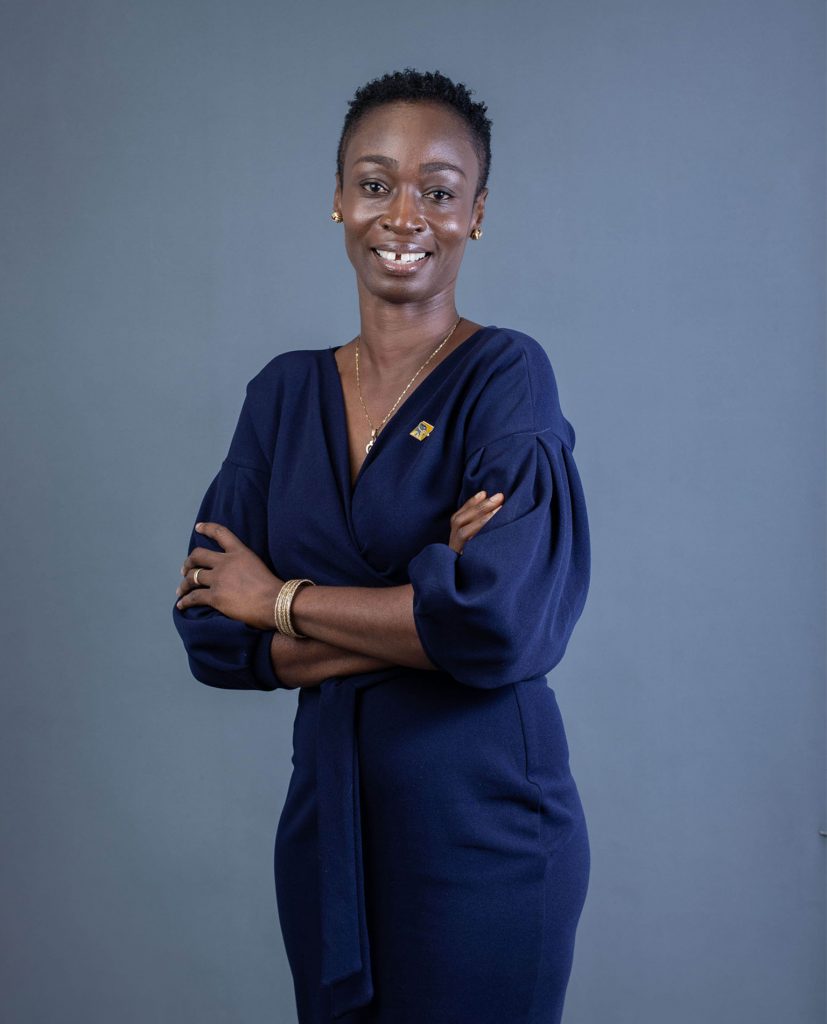 Mrs. Grace Isaac-Aryee is a certified dealer with over 10 years banking experience in Trade Services, Correspondent Bank Management and Treasury. She has an understanding of the market and its associated risk and has a wealth of experience in managing balance sheet to enhance efficiency whilst mitigating inherent risk.
She began her banking career in 2007 from Intercontinental Bank Ghana (IBG) (now Access Bank) where she held roles from International payments through to trade finance. With a good understanding of the Ghanaian trade industry and regulations, she joined International Commercial Bank now FBN Bank Ghana as Head of Trade Finance in 2012 and contributed significantly to the restructuring and strategic management of the department.
Grace joined the treasury department in 2013 and contributed to the realigning of the bank's balance sheet to expand the bank's net worth and profitability
She holds an MPhil (Development studies) from Institute of Statistical Social and Economic Research and BA Hons. (Psychology) from the University of Ghana. She also is ACI certified and holds a Chartered Diploma in Treasury and Risk Management from the Institute of Chartered Accountants in Ghana with associated training by Euro Money and Citibank in Fixed income market and Foreign Exchange Markets.