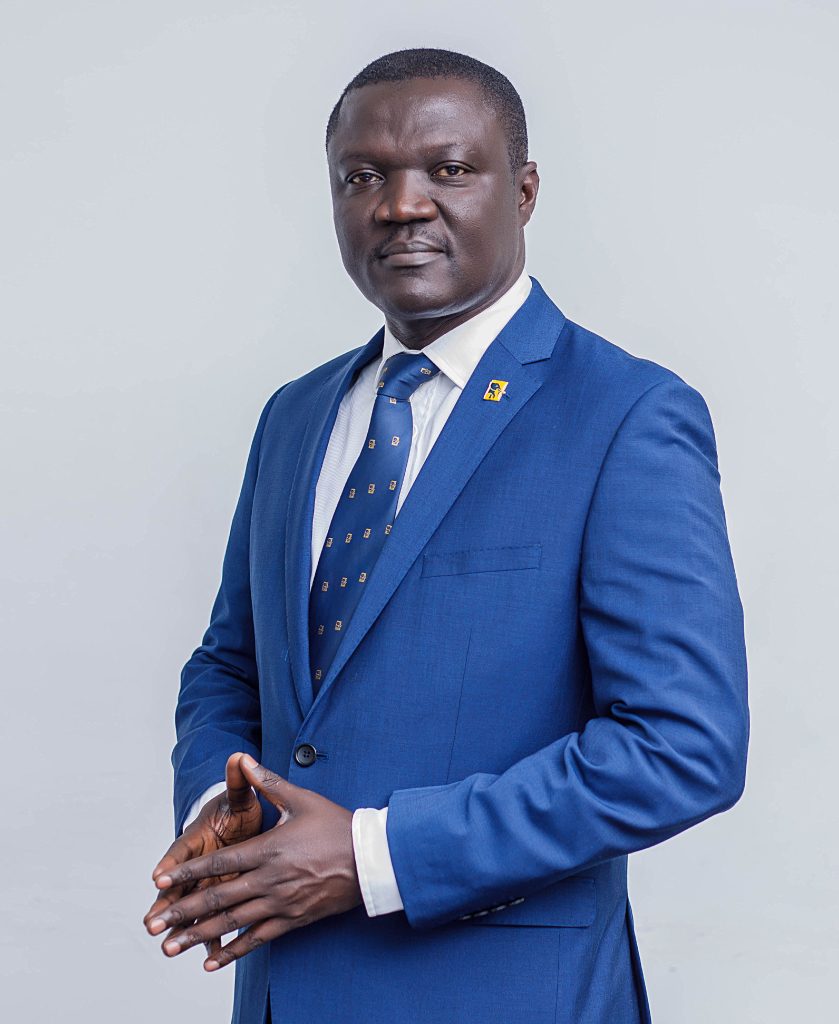 Mr. Victor Yaw Asante's career commenced over two decades ago in 1996 as a sales and marketing professional with Unilever Ghana Limited. After two years at that organization Victor joined Merchant Bank where he worked in the Marketing, Sales, Corporate Relations and PR functions. Prior to his appointment as the Managing Director of FBNBank Ghana Limited, Victor was the Head of Corporate and Institutional Banking with oversight responsibility for Commercial Banking Business at First National Bank Ghana, a subsidiary of the First Rand Group of South Africa.
He also worked with the Standard Chartered Bank Group serving variously as the bank's Managing Director and Head of Corporate and Institutional Clients at its Botswana subsidiary, and as Managing Director and Regional Head of Transaction Banking, based in Ghana with additional responsibilities over other West African countries including Cameroun, Cote D'Ivoire, Gambia and Sierra Leone. Victor has had stints with Merchant Bank (now Universal Merchant Bank) and Unilever Ghana Limited, all of which gave him a hands-on experience with strategic knowledge in the banking and in business generally.
Victor holds an MBA from the University of Ghana Business School, and a Bachelor of Science (Hons.) in Agricultural Economics from the Kwame Nkrumah University of Science and Technology (KNUST). He is also a member of Chartered Institute of Marketing (CIM) UK who has been trained at very notable organizations and attended programmes like the Rand Merchant Bank Lead Program and INSEAD Singapore among others.
A father of two children, Victor is an amateur golfer and scrabble player as well as humanitarian who is the Past Club President and past Assistant Governor of Rotary International.