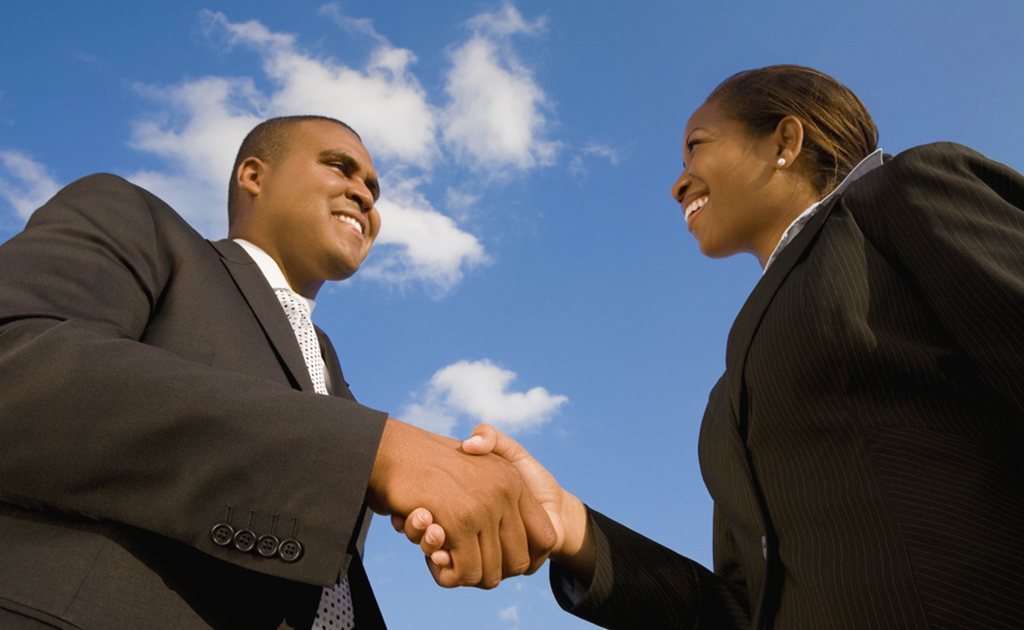 Welcome to FirstBank Careers
We are building the bank of the future; you also can be a part of it.  First bank brings together the strengths of personal banking, corporate banking, retail and business banking putting us in the perfect position to become Nigeria's 'Go-To' bank that offers a smarter and better way to bank to clients and customers.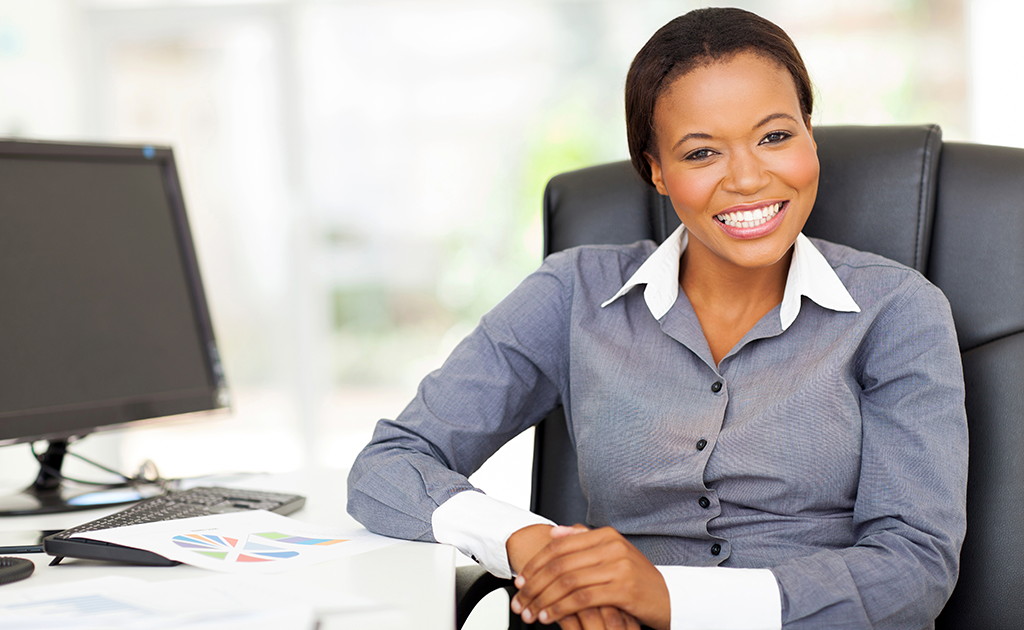 Employee Value Proposition
To continuously engender a mutually beneficial win-win relationship between the Bank and its employees.
Our desire for sustainable leadership and growth is built around frameworks of effective Performance & Reward Management, Talent Management and Knowledge Management.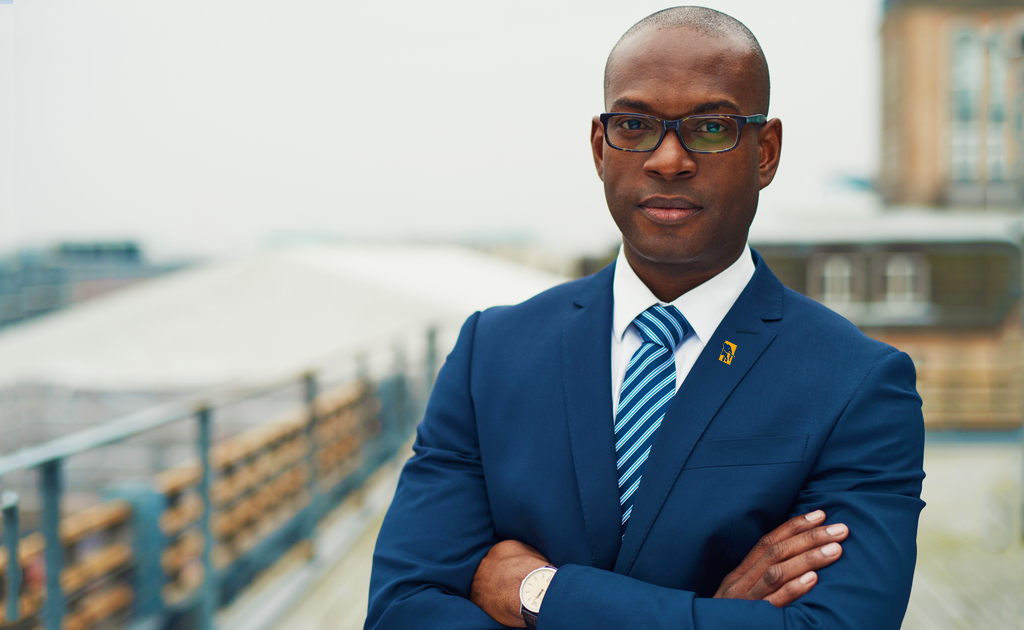 Can you make a difference?  
We attract the best talent, grow and develop capacities that will increase our competitive advantage and sustainable growth in the financial sector.
We seek competent and self-motivated individuals to join our dynamic team.
10 Reasons why you should build your career in FirstBank
Join one of the largest talent sourcing organizations in Nigeria, across the Sub-Saharan Africa and beyond; a Bank where people are recognized as the most valuable resource on which competitive advantage is built and acknowledges the quality / contribution of its people to the overall corporate goals and objectives.
Ultimately, the following 10 strong reasons are key motivators to build your career with us:
FirstBank is #1 Brand in Nigeria's financial services sector and falls with the top 500 global banking brands.

We are the largest and most successful Tier-1 Bank in Nigeria in terms of profit, balance sheet, and revenue and branch network in Nigeria.

FirstBank is ranked as the "Most  Valuable Bank Brand in Nigeria", for five times in a row (2011 – 2015) by The Banker Magazine of Financial Times & Brand Finance; "Best indigenous company to work in Nigeria 2014" and "Best financial services company to work for in Nigeria 2014" by Great Place to Work Institute.

We have an unparalleled reputation for leadership, strength and stability; and consistently marked as # 1 most trusted bank in Independent Customer Surveys.

FirstBank is an "Equal Opportunity Employer" underpinned by strong institutional processes, diversity and inclusion practice and corporate governance.
FirstBank offers continuous learning and development opportunities through the First Academy, to equip staff with required skills and competencies to perform optimally in their respective job functions.
Offers highly competitive compensation packages aimed at attracting and retaining high performing and energetic people across various function areas with the organization.
FirstBank creates an enabling work culture and environment with recognition and respect for individuals.
Gives support for professional development especially acquisitions of globally accredited certifications e.g. ACCA, CFA, ITIL, CISA, ICAN, CIBN, CIPD etc.
FirstBank is the oldest existing, yet dynamic financial institution in Nigeria (established 1894), a partner to the government and regarded as a national icon. FirstBank has produced 2 CBN governors and several top government officials.