The product is targeted at FirstBank customers who are contractors to major company's that require guarantees (i.e. comfort / security) from a Bank on their contractors.
Features
Contract for which the Guarantee is being given must be legitimate.

Lien if placed on Advance Payment Sum.

Tenor of Guarantee does not exceed one year.
Benefits
Improved profitability from the award of more contracts.
Accompanying Documents
Contract / Term sheet.

Draft Guarantee document.

KYC documentation on Account openings.
The product is available to existing and prospective customers of the Bank, they can apply through any of our branches. Formal request letter is to be submitted to the Relationship Manager at the Branch.
                     Frequently Asked Questions
1) Do I have be an account holder of the Bank?
No, you do not have to be a customer of the Bank, however, you must provide evidence of 6 months banking relationship with another Bank.
2) Do I have to provide collateral for the APG?
No.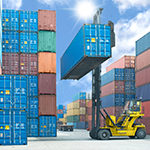 Import & Export Finance: Helps you facilitate your import and export and track all your transactions.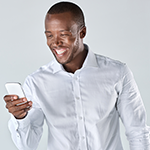 FirstCollect: Enables organizations/businesses receive payments for goods and services through our branches nationwide.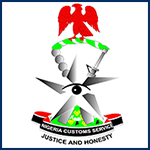 Customs Duty: Walk into any of our branches to pay your custom duties of goods imported into the country.
Share this: