Does your business need cash support for handling capital, property development or refurbishment? Are you looking to purchase new machinery/equipment to give your business a boost?  
Whatever your business plans are, our loans are designed to meet your business needs. We also have financing options for all your other needs including : medical Bills, Local Purchase Orders School fees e.t.c.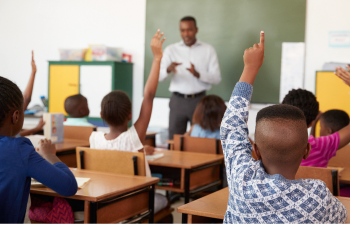 The FirstEdu Product is designed to offer short term finance to registered private educational institutions with steady flow of income.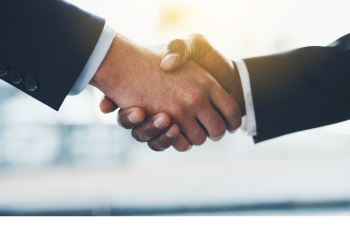 This loan product is designed to provide funding in a standardized manner to the contractor (a customer of the bank) for the execution of contracts.