The product is targeted at FirstBank customers who are involved in the importation of raw materials or finished goods.
Features
Credit facilities are made available via Letters of Credits, Bills for Collections etc.

Short tenor facilities, collaterised by Lien on shipping documents.

Equity contribution is required.
Benefits
Ease of access to credit facilities for importation.

Customer can take advantage of volume discounts and enlarged sales.
Accompanying Documents
KYC documentation in place.

Form M.

Proforma Invoice.

Insurance.

Risk Assesment Report (RAR).
The product is available to existing and prospective customers of the Bank who can apply through any of our branches. Formal request letter to be submitted to the Relationship Manager at the Branch.
                  Frequently Asked Questions
1) Can Remittance on Bills for Collection be made partially?
Yes, as per instruction/agreement with beneficiary. However, full remittance must have been made on or before the statutory 270 days after the bill of lading date.
2) What is the maximum period of time an LC can expire?
The maximum tenor of an LC is 6 months for normal goods and 12 months for specialised goods and machineries, since the life of the LC is dependent on the life of the Form M. It can be extended subsequently by CBN approval.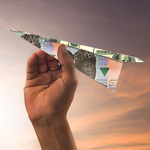 Money Transfer: Send and/or receive money from abroad or locally with our money transfer services.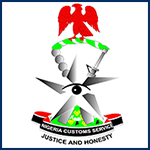 Customs Duty: Walk into any of our branches to pay your custom duties of goods imported into the country.
Share this: