The product is designed to meet the funding requirements of indigenous oil and gas companies who are either customers or prospects of FirstBank.
Features
It is self-liquidating: The facility is contingent upon receipt of contract proceeds after successful completion of milestone.

The facility is short tenured: The facility tenure is mostly between 90-360 days depending on the contract being executed.

The bank provides up to 70% of cost of contract execution and not cost of contract value.

The product has essentially domiciliation of contract proceeds as the sole comfort except where facility is in excess of N50million for Project Finance which must be secured with tangible collateral.
Benefits
Accompanying Documents
Contract Documents.

Financial statement (audited).

Evidence of past job(s) executed (copies of payment advice).

Customer's application Letter.
The product is available to both new & existing customers of the Bank who can apply through any of the FirstBank branches.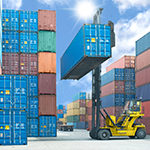 Import & Export Finance: Helps you facilitate your import and export and track all your transactions.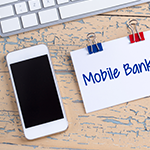 FirstPay: Effect payment of staff salaries, vendor/supplier and 3rd party payments with FirstPay.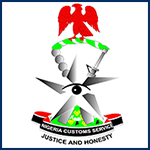 Customs Duty: Walk into any of our branches to pay your custom duties of goods imported into the country.
Share this: