This is an additional payment option that can be integrated to merchant website that will allow customers pay bills directly from their bank accounts as a substitute to cards. Customers may pre-register on your site by supplying their account number, name and date of birth. A One Time Password (OTP) will be generated and sent to the customer via SMS and email. This OTP will be used to complete payment on the merchant site.
Benefits of FirstCheckOut
Ease of use

An alternative to card transaction

Improved turnaround time (TAT) in disputed transactions

Reduced implementation time.
Pricing
Implementation cost: FREE

Transaction fee per payment: 1.5% with a cap of N250.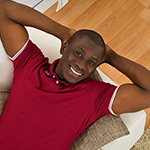 FirstCurrent Plus: A current account that lets manage your funds and daily transactions without  charges or monthly fee.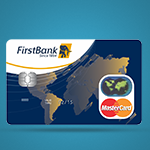 FirstBank Naira MasterCard: Use this card anywhere in the world for transactions wherever the MasterCard logo is displayed.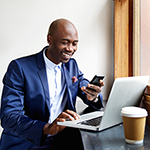 FirstOnline: You can perform banking transactions via Internet, without the waiting and restrictions of branch banking.
Share this: