We  know how difficult it can be for educational institutions to organize the collection of fees, our service offers you a smoother process.Let us help you simplify your work process with our School Fees Collection solution. 
This is designed to enhance a smooth collection of fees, levies, dues, and other forms of payments for schools and other educational organizations. This can be customized to accommodate basic required details needed by Educational Institutions where necessary.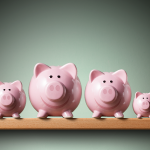 Savings Options: We offer you a variety of savings accounts that suit every stage of your life, with unique benefits designed to match your personal banking needs.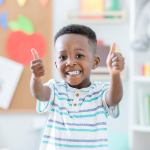 YSSA: This is a savings account for children below 18, opened and operated by the parents. It aims at accumulating funds and inculcate a saving culture in children.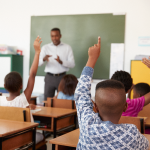 FirstEdu Loan: This product is designed to offer short term finance to registered private educational institutions with steady flow of income.