Premium Banking is an invitation only banking experience that allows us to reward our discerning customers as they bank with us. As a Premium Banking customer, you are issued a Premium Banking Access Card in recognition of your status, which gets you entitled to a host of banking privileges and the highest standards of quality service.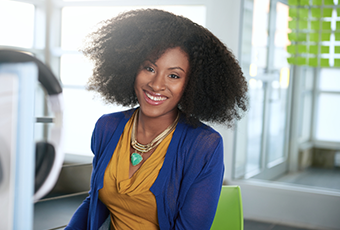 Specially dedicated Relationship Manager to cater to your banking needs.
As every one of our clients are unique, we strive to create bespoke banking solutions for each and every one by assigning dedicated relationship managers to cater to individual client's needs; and assist them in making appropriate financial decisions.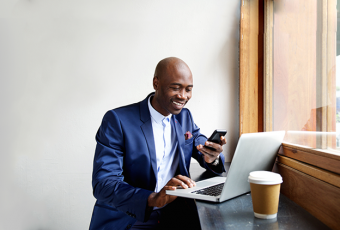 Access your account  – Anytime-  Anywhere
Our Premium Banking service is available in specific branches natiowide . Premium Banking clients can get fast track service at priority desks on production of their membership cards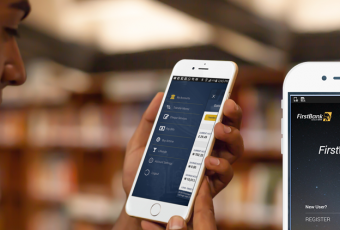 Online Banking
Premium banking is accessible online 24 hours a day with a dedicated helpline to answer all your queries . Register online and you can access your account from anywhere in the world so long you have access to internet. This way, you are always in control of your money.
Premium Products for Premium Clients
Our uniquely tailored banking products are structured to service your lifestyle by providing the latest in banking innovation, ranging from chequering, savings, credit cards, loans and more.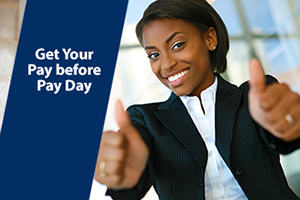 Personal Loan Against Salary
Need a loan to tackle pressing financial needs before pay-day? Our Personal Loan Against Salary will meet that need!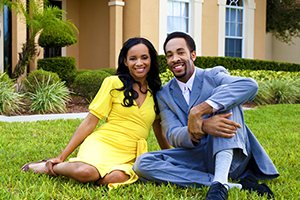 Joint Mortgage
With this loan, you and your spouse or business partner can buy property which either party could ordinarily not have purchased as individuals.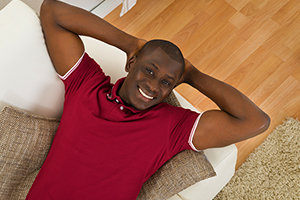 FirstCurrent Plus
A special current account account for our premium customers, perform 3rd party and business transactions seamlessly, enjoy minimal charges and more.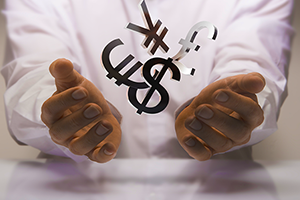 FirstDom Plus
A foreign currency deposit account targeted at existing and potential domiciliary customers, offering you attractive interest rates and highly reduced transfer charges.
Your exclusive Telephone Service
Want to speak to somebody directly? There's no automated call system and we won't transfer your call unless absolutely necessary.
Your helpful Mobile Banking App
Need to make a payment quickly? Use our mobile apps to make payments, check your balance or transfer money between your accounts.