Premium Products for Premium Clients
Our uniquely tailored banking products are structured to service your lifestyle by providing the latest in banking innovation, ranging from chequering, savings, credit cards, loans and more.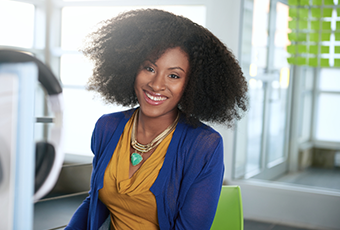 Specially dedicated Relationship Manager to cater to your banking needs.
As every one of our clients are unique, we strive to create bespoke banking solutions for each and every one by assigning dedicated relationship managers to cater to individual client's needs; and assist them in making appropriate financial decisions.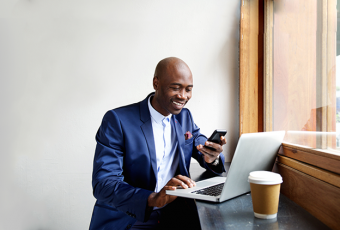 Access your account  – Anytime – Anywhere
Our Premium Banking service is available in specific branches nationwide. Premium Banking clients can get fast track service at priority desks and a Visa GOLD Debit Card to access our ATMs, and purchase goods and services worldwide.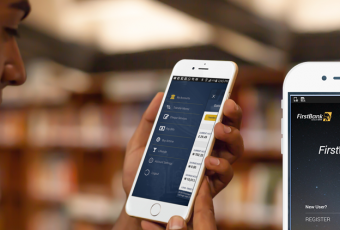 Online Banking
Premium banking is accessible online 24 hours a day with a dedicated helpline to answer all your queries . Register online and you can access your account from anywhere in the world so long you have access to internet. This way, you are always in control of your money.
Your exclusive Telephone Service
Want to speak to somebody directly? There's no automated call system and we won't transfer your call unless absolutely necessary.
Your helpful Mobile Banking App
Need to make a payment quickly? Use our mobile apps to make payments, check your balance, or transfer money between your accounts.