From saving your hard earned money, running a hassle free business account, to carrying out seamless international transfers and much more, our accounts varieties have got you covered always.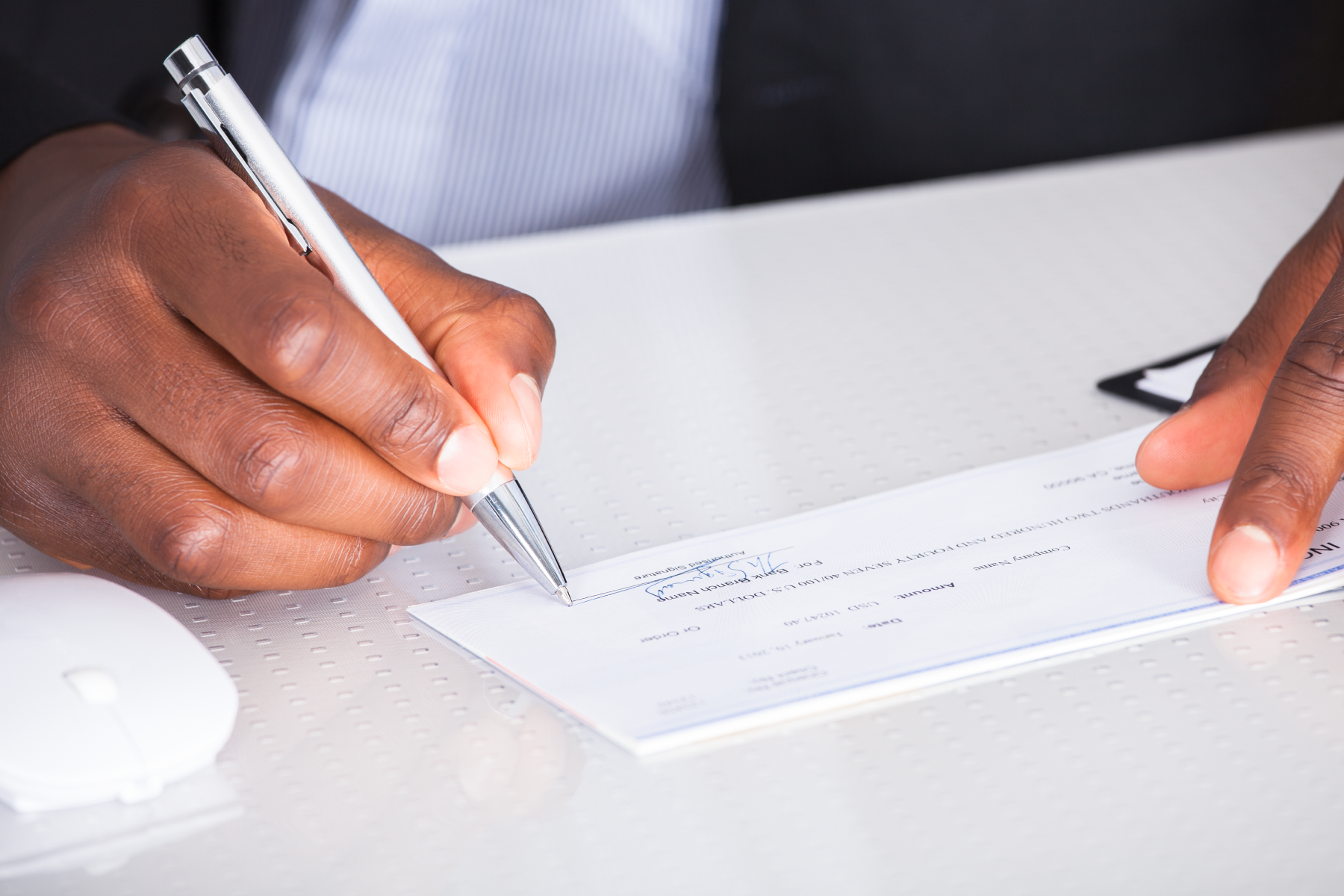 Get started today with our broad range of current accounts designed to suit your banking needs and make your banking experience a pleasant one.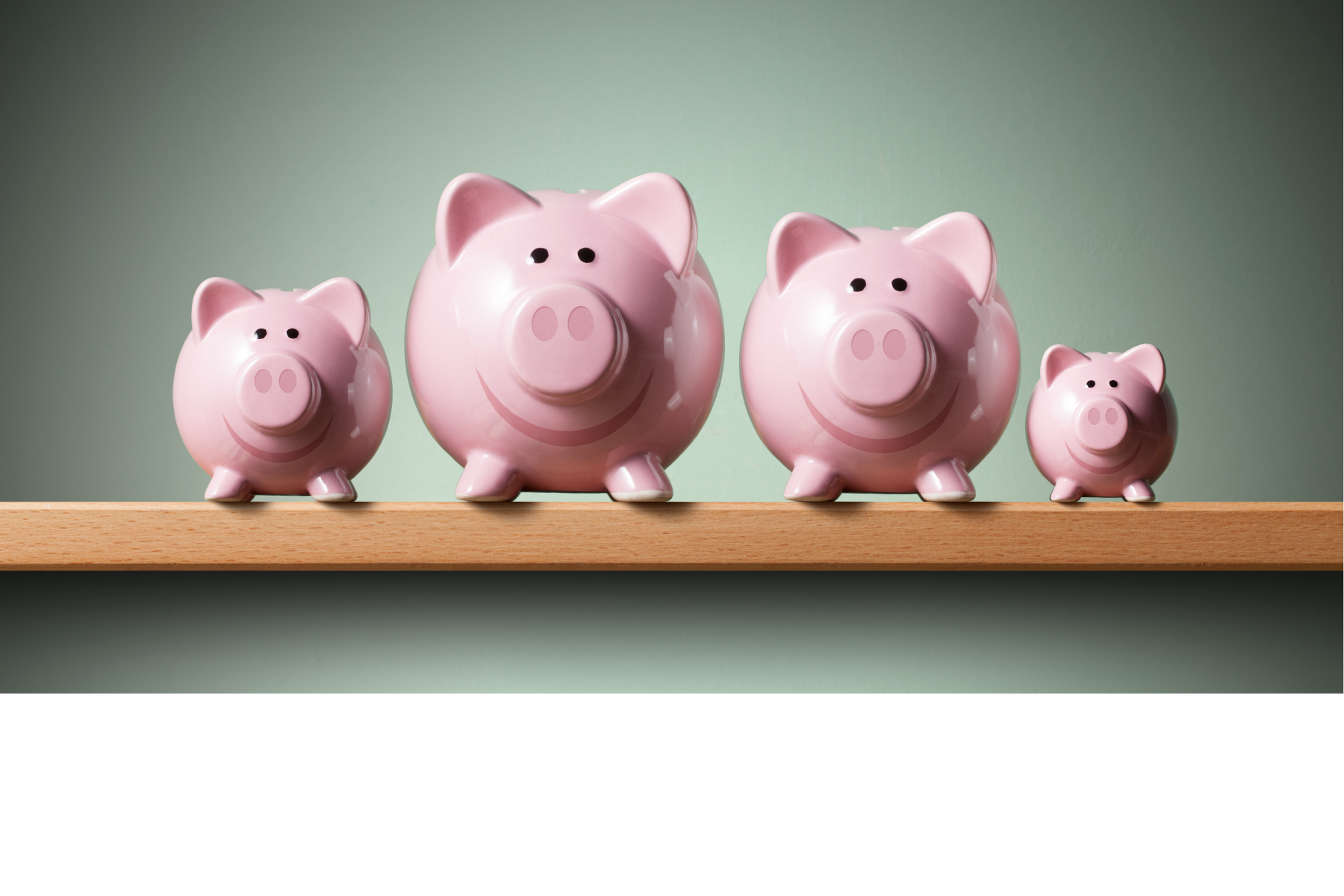 We offer you a variety of savings accounts that suit every stage of your life, with unique benefits designed to match your personal banking needs.