This account helps teenagers embrace the culture of financial responsibility from a young age while also keeping them positively engaged and entertained. Teenagers between the ages of 13 – 17 learn all about money in fun ways.
Benefits 
GH¢100 account opening balance.
They are converted to Xplore first account with parent/guardians consent when the teenager attains the age of 18 years.
Pre-paid card for the child (in 5 design options) on which parents/guardians can load weekly/monthly allowances.
Who can Apply?
Children between 13-17 years whose Parents/Guardians are employees of reputable companies

Children between 13-17 years whose Parents/Guardians are self-employed individuals with regular earnings
To open a MeFirst account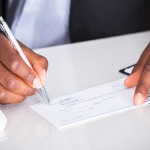 Demand Options: Get started today with our wide range of demand options designed to suit your banking needs and make your banking experience a pleasant one.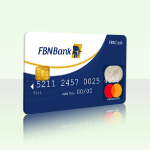 FBNBank MasterCard: Use this card anywhere in the world for your ATM, Online or Point of Sale (POS) transactions wherever the MasterCard logo is displayed.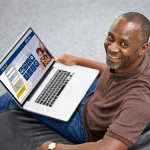 Online Banking: Bank with convenience. You can perform banking transactions via Internet, without the waiting and restrictions of branch banking.