The Verve Card is powered by Interswitch, secured with chip and pin technology. Your Verve card allows you to conveniently pay for goods and services because it is accepted by all payment channels and bank branches connected to the Interswitch network in Nigeria.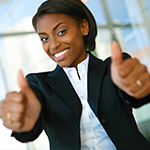 Personal Loan Against Salary: If you own a salary account with us, this facility gives you access to extra funds to meet personal financial needs before payday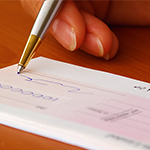 Current Account: An account that allows you perform 3rd party or business transactions without hassles.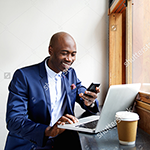 FirstOnline: Lets you perform banking transactions via internet from anywhere you are in the world.
Share this: